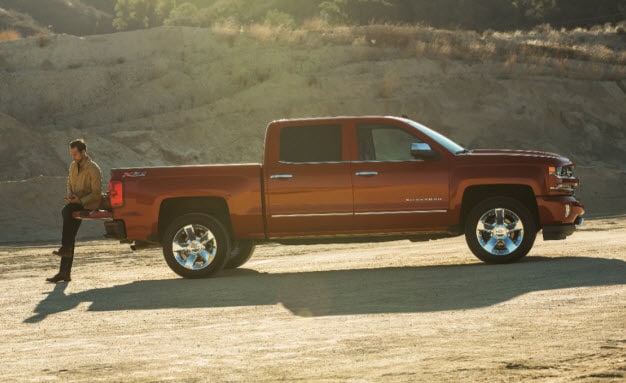 The only thing better than having a Wi-Fi hotspot in your car, truck or SUV, is having an unlimited data plan to go with it. We're happy to announce Chevy has just become the first automaker to proudly offer this new service, allowing drivers to stay fully connected to the outside world while on the go.
Mobile devices are more popular than ever and Chevy is doing its best to accommodate its drivers by giving them access to an unlimited pre-paid data plan for just $20 month. Available now, the data package is geared toward Chevy models equipped with an OnStar 4G LTE Wi-Fi hotspot. "We're pleased to deliver this special unlimited data plan to Chevy owners," said Chris Penrose, president, IoT Solutions, AT&T. "Accessing the internet through AT&T's 4G LTE Wi-Fi, passengers now can access all of their content and enjoy endless entertainment on the go."
With 4G LTE connection enabled across all new Chevy models, this plan is a huge perk for owners. It's also a necessity considering Chevy owners used more than 4 million gigabytes of data in 2016 alone, which is the equivalent of streaming over 17.5 million hours of video! Additionally, Chevy has more 4G LTE-equipped cars on the road than any other automaker.
You can find a new 4G LTE-enabled Chevy car at our Chevrolet dealership today. To learn more about the company's new unlimited data plan and how you can get ahold of it, visit OnStar's official site.