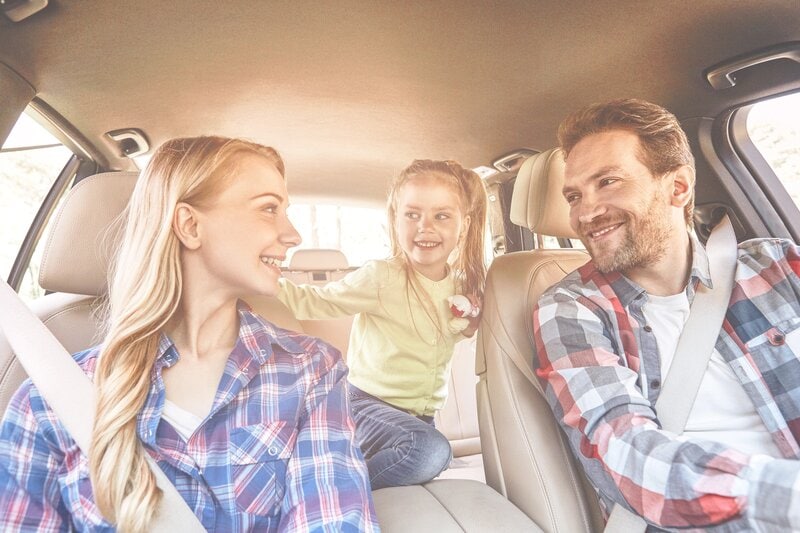 At one point, having a car hit the six-figure mileage mark seemed unfathomable. Today, having a car reach 100,000 miles is the norm. However, with top-notch care, your vehicle may last far beyond that point, too. Many cars on the road today will last up to 200,000 miles with proper care. Cars today last about ten years longer than they did in 1995, according to estimates from the Department of Transportation. Some car maintenance can be done on your own, while a certified mechanic will have to perform more complex and extensive repairs. Keeping your car adequately maintained is valuable for many reasons, including extending its lifespan and saving money. Servicing your car regularly can save over $30,000 or more, which can easily cover the cost of getting a new car!
Keep a Schedule
Today, you can schedule many aspects of your daily life through technology. One part of your life that's easy to keep track of is your car's service schedule. If you're not sure when to tell that it's time for your car's regular service, just look at the owner's manual.
The owner's manual outlines the recommended service intervals specific to your vehicle's make and model. If you're driving a new car, a mechanic will likely recommend getting the car inspected at 10,000 miles or 15,000 miles at most. This preliminary inspection is key to looking over the vehicle inside and out to make sure that there are no problems. After that, your vehicle will need to have a check-up every 30,000 miles, starting at the 30,000-mile mark.
Your car's maintenance checklist will become longer and longer until it reaches 90,000 miles. At this point, the car will have the same service every additional 30,000 miles across its lifespan. Tire rotations, filter changes, hose and cable inspections, and fluid flushes are just a few of the maintenance tasks a skilled mechanic will perform when your car is due for service. The timing belt and other more major parts will be inspected as the car hits the 90,000-mile mark and beyond.
Use Quality Parts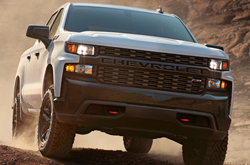 Just as you are theoretically what you eat, your vehicle is what you put in it. Therefore, a car equipped with higher-quality parts will last longer than one that isn't. Our Chevrolet dealership is committed to using only top-notch parts from the original equipment manufacturer, or OEM. OEM parts are the only kind backed by a manufacturer's warranty.
When your car needs attention, let us help. Contact us today for more information and quality repairs.