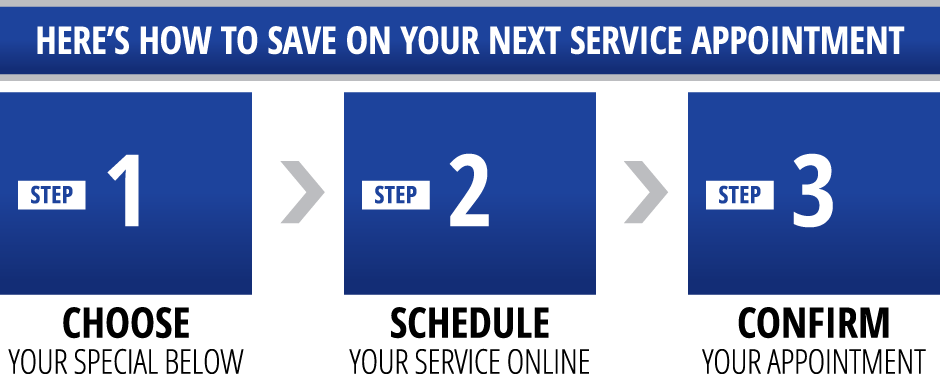 How Can I Save Money My Vehicle's Service?
We all want to save money while also maintaining what we have, which is especially true with our vehicles. And if you can get a great deal from experienced automotive technicians for maintenance and repairs on your SUV, truck, or car, then why wouldn't you choose that dealership for all of your automotive needs. At Seminole Chevrolet in Sanford, FL, our mechanics are great at providing quick and excellent service. From oil changes to rotor and belt replacement, our technicians can give you reliable service because they have the experience.
What Makes Your Technicians Different Than Your Competitors?
The mechanics at most general repair shops work on a wide range of vehicles. In the morning they might do oil changes and a few repairs for a half of a dozen other brands, but maybe only one or two of them are Chevrolet vehicles. When you're an automotive technician who is dedicated to Chevrolet service, you'll learn the specifics of each model a lot more thoroughly than the mechanic working at the general repair shop. And at Seminole Chevrolet, we often have coupons so that you can save on your automotive needs.
What Is The Quality Of Your Parts?
Not only does Seminole Chevrolet have excellent technicians, but we also use only Original Equipment Manufacturer (OEM) parts; we never use aftermarket parts. "What's the difference?" you might ask. There's quite a bit of difference. OEM parts are the same as the part that you are replacing. That means that when you take your vehicle to Seminole Chevrolet, you will know what is being put in your car, and the quality of the part will be consistent. When your mechanic uses aftermarket parts, you don't necessarily know the quality of the part that will be put in your vehicle. The quality of aftermarket parts varies wildly, but the problem is that you don't know anything about the quality of the part that they'll be putting in your vehicle. Another problem with aftermarket parts is that aftermarket parts don't always have a warranty. OEM parts almost always come with at least a one-year warranty.
Seminole Chevrolet likes saving you money, and that's why we offer coupons for many of our repairs and services. But you should check back regularly so that you know that you're getting the best deals. Coupons change from time to time, so you should check back regularly.