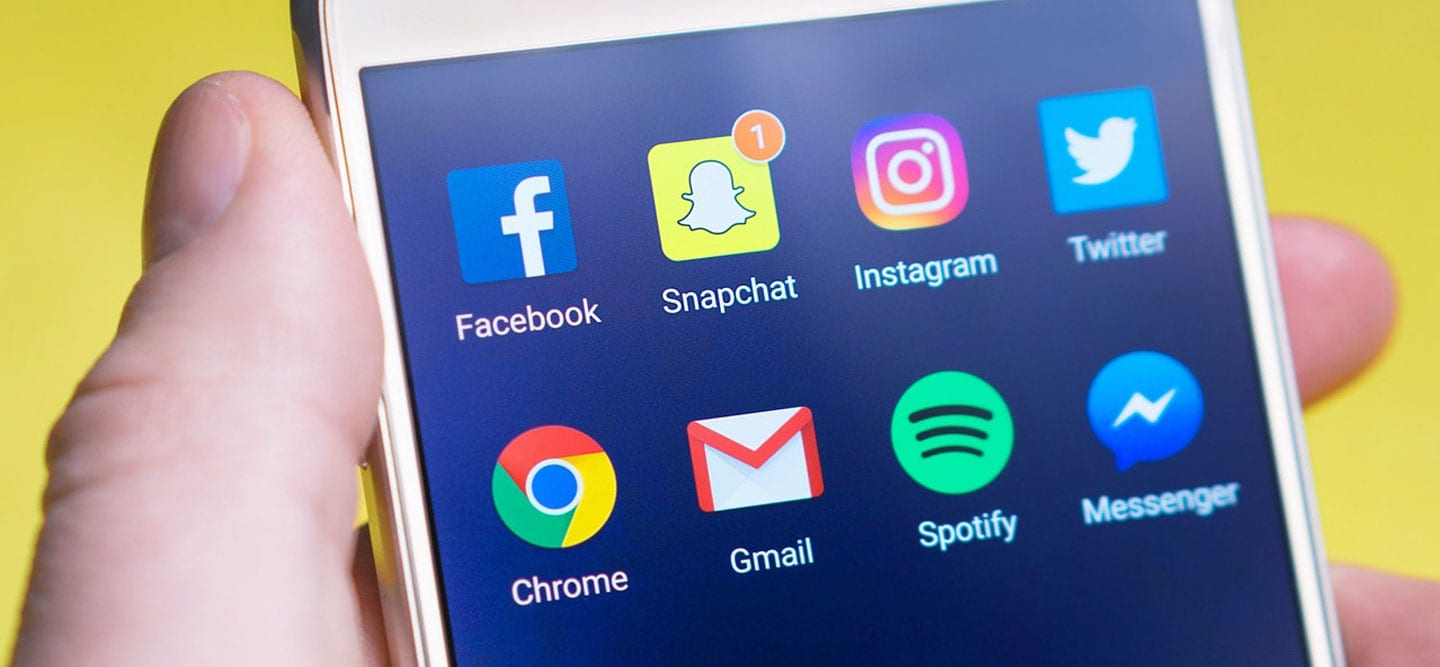 Everyone likes the occasional movie night. But being stuck on your couch night after night can get old! Social distancing, which has become the norm over worldwide COVID-19 concerns, has left some people unhappy and downtrodden. But if you're feeling less than upbeat about having to stay away from friends, rest assured there are still good ways to cope with a positive attitude and a good mindset.
Connect Online
While you might not be able to spend much time with people outside your family at this time, you can still stay connected with everyone online. If you have a social media account through Facebook, Twitter, Instagram, or any other site, now is the time to take advantage of your connections! It's easy to share photos and stories of your days in social isolation with everyone in your social network. Be sure to keep a positive and upbeat tone, and your energy will be contagious.
Create a Good Home Work Environment
For some people, working from home right now is initially a nice break from the office. But the reality of working from home with screaming children, barking dogs, and other distractions can be too much. If you're suffering from a lack of concentration, take some time to establish a home office and make sure your family members respect your space.
Learn a New Activity
Perhaps you've always been eager to learn the piano, flute, or guitar. Maybe you've wanted to read a great book or learn computer programming. Whatever activities you have been thinking of pursuing, now is a great time to start. Many businesses are continuing to offer lessons online since they can't offer them in person. It's a good idea to search in your area for opportunities or ask for recommendations.
Move Around
Being stuck at home doesn't have to mean stuck on the couch. If your gym is closed temporarily, you can easily go on YouTube or find an exercise training video to help you stick with your routine. Even if you're working out alone, joining a "class" remotely can help you keep up your levels of energy and enthusiasm.
Tackle Chores
Like most people, you probably have that dreaded list of chores that you never seem to find the time to do. If that's the case, the time of social distancing – when you have a break from social obligations and possibly from work – is a great time to complete the chores and outstanding tasks that you have yet to do.
If you're feeling down from social distancing, consider these helpful tips and recommendations for creative ways to get through.